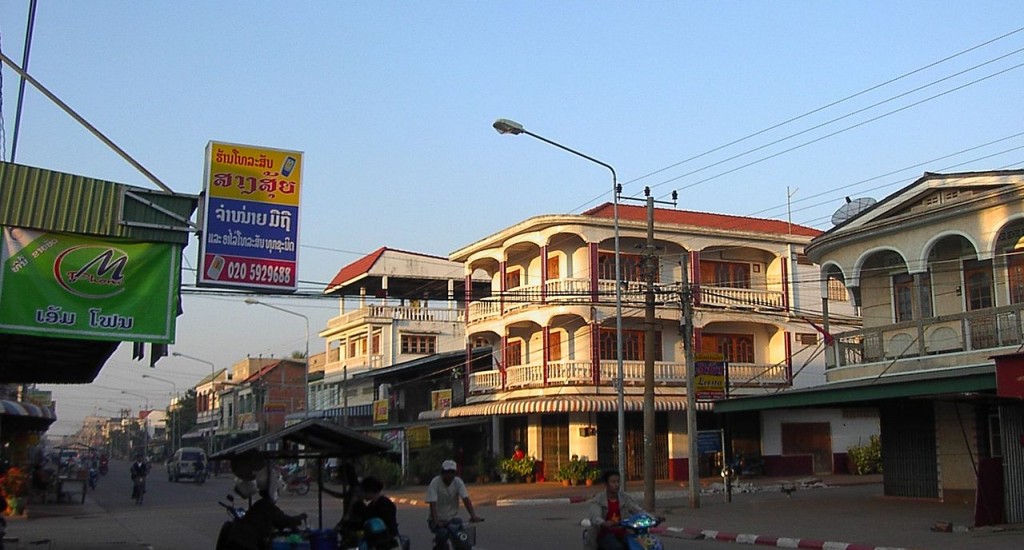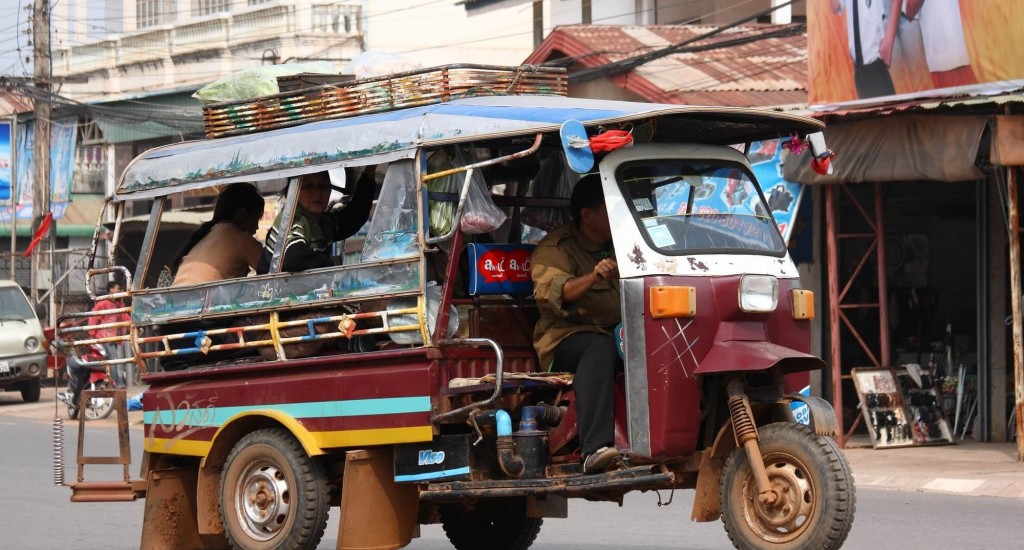 Savannakhet was a sleepy French-era administrative outpost and the years simply drifted past in this provincial backwater. When only the second bridge to span the Mekong was opened here in 2006, Savannnakhet found a sense of purpose as an important trading hub on the newest arterial corridor between Thailand and Vietnam.
This has created a new bustle which, considering it is in fact Laos's second largest city, only appropriate. However the town itself somehow retains much of its laid-back ambience, with tall trees shading elegant, crumbling colonial mansions and the striking St. Teresa Catholic Church.
The city is most famous as the birthplace of the father of the Lao People's Democratic Republic (Lao PDR), Kaysone Phomvihane, who was born here in 1920. There is also a mall but absolutely fascinating Dinosaur Museum, where remains are being found nearby which are between 150,000,000 – 250,000,000 years old. You can speak to the resident palaeontologists about their work and the proceeds from your visit help to keep this project going.
Beyond this, with not too many sights to visit, Savannakhet is more a place in which to simply relax in one of the cheap cafe's which abound, perhaps rent a bike and aimlessly explore this pretty French colonial town. In the evening grab a 'Beer Lao' down by the river – its that kind of place.