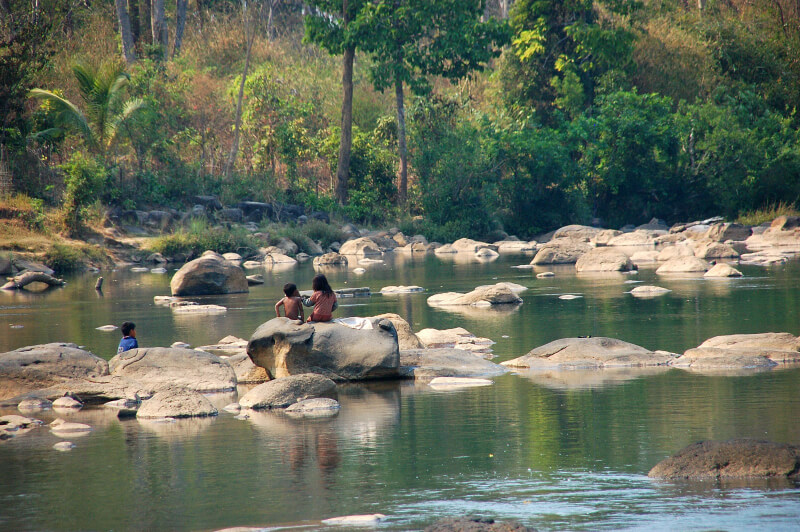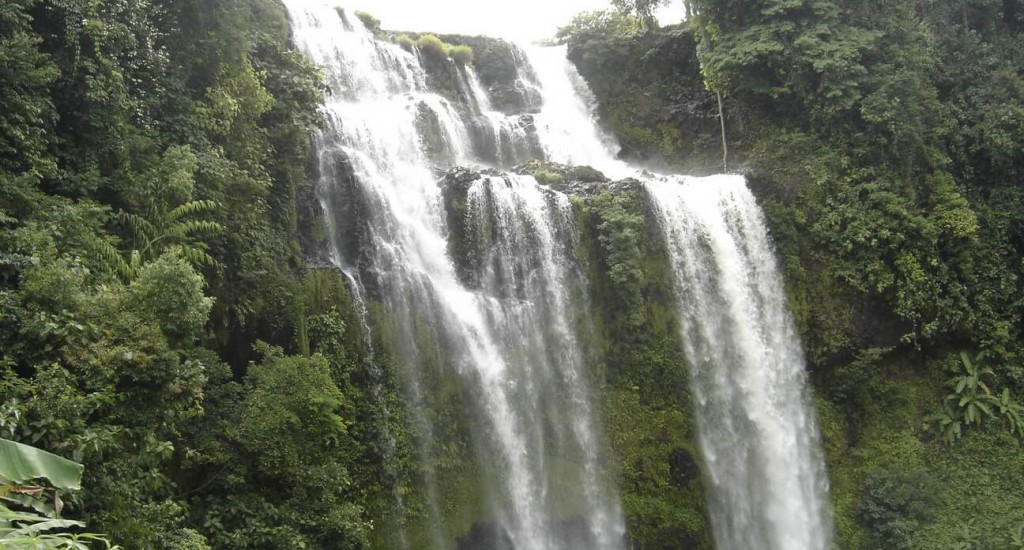 Discover southern Laos' most beautiful scenery with this full day tour of fertile Boloven Plateau, a mountainous region with a cool climate and home to small-holding plantations for exotic fruits.
Explore the cascading waterfalls of Tad Lo and Tad Fane, visit a local coffee plantation to learn about this famous Laos treat and witness the unique lifestyle of the Plateau's hill tribe people. Your first stop is at Tad Lo Waterfalls, a beautiful formation of three separate falls. From the bridge you will first see Tad Hang and then Tad Lo in the distance. The most impressive of the three, Tad Suong, is located a further 10km upriver.
After exploring the falls and their surroundings its time for lunch before continuing to Tad Yuang and Tad Fane waterfalls. Tad Fane is a set of twin 120-meter high waterfalls formed by the merging waters of the Champy and Pak Koot rivers. On the drive back stop to visit a tea and/or a coffee plantation. Laos is known for its famous coffee, the majority of which is grown here on the Bolaven Plateau. A visit to one of the plantations will show you the process of planting, harvesting and roasting these delicious beans.
Holidays featuring this excursion