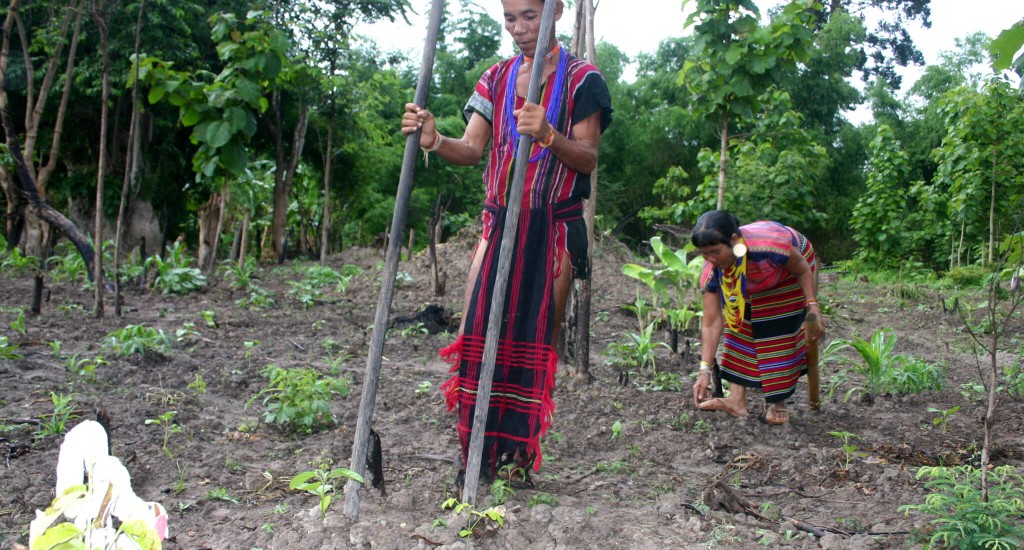 Laos is known world-wide for its delicious coffee and it is cultivated almost exclusively on the Bolaven Plateau. If staying in Pakse, you would start by exploring the unique French colonial architecture before heading up to Bolaven Plateau. Then stop in Paksong, the capital of coffee with one of the most famous coffee in the world even called "Champagne of Coffee". After a welcoming coffee, it will be time to walk through a coffee plantation to learn more on growing, harvesting and roasting of the beans.
Lunch will be taken at the farm before starting your roasting coffee session. Once the coffee is roasted, it will time to drink it.
After your "training" continue to Tad Fane, a set of twin 120-meter high waterfalls formed by the merging waters of the Champy and Pak Koot rivers. These impressive falls are situated on the edge of Dong Hua Sao protected area, 25 miles from Paksé. Then, reach Tad Yuang where you will enjoy another set of waterfalls which are completely different from Tad Fane.
After exploring the falls, return on the road back to your accommodation.
Holidays featuring this excursion