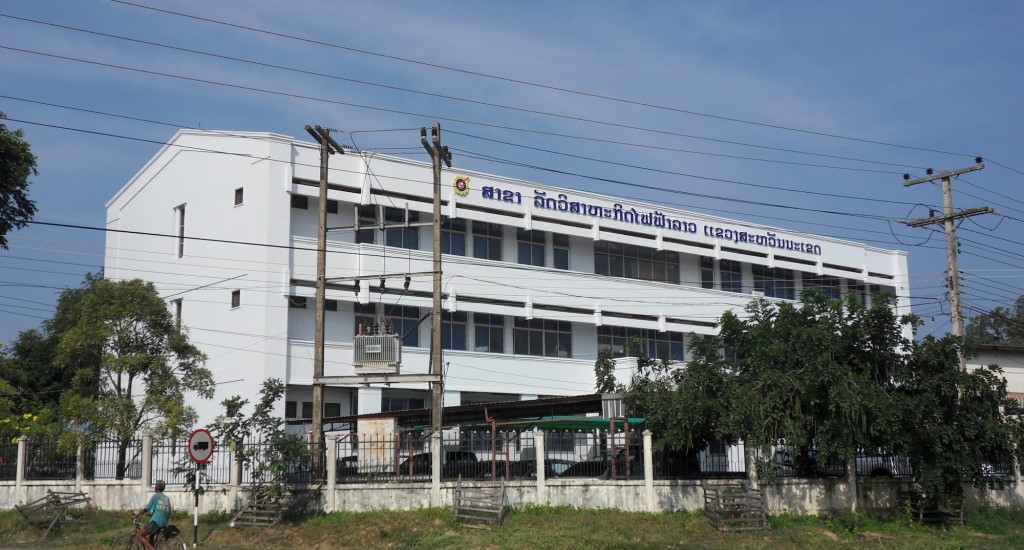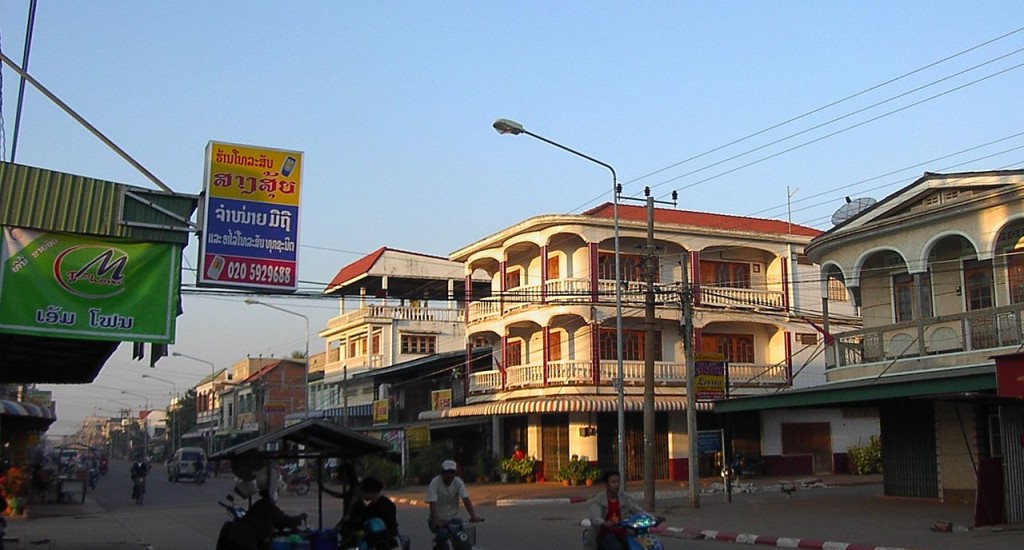 This relaxed walking tour focuses on Savannakhet's Historic Quarter, with its French colonial and art Deco architecture buildings, including the Tha Hae and Sounatha schools, Deer house, Simuang House and the Lao Chaleun Theatre.
The first stop will be Talat Yen Plaza, where these colonial-era homes and shop-houses surround Savannakhet's Central square and former market. Continue to Saint Theresa Catholic Church, built in the 1920's and now Savannakhet's most prominent landmark.
Next visit the Dinosaur Museum and it's un-paralleled collection of dinosaur bones, fossils and meteorites, all found locally, accompanied with an explanation of how they were collected and then preserved.
After this, visit the home of a Savannakhet native who went on to Lao PDR's first Prime Minister, Kaysone Phomvihan. Continue to Xanyaphoum Temple, which houses a pagoda built in 1542, and is a beautiful Buddhist retreat on the bank of the Mekong River and the centre for the city's religious cerebrations.
The tour finishes at Soumphonphakdy House, constructed in 1926, a well maintained, art deco-style residence which once housed the French local administrators and security forces.