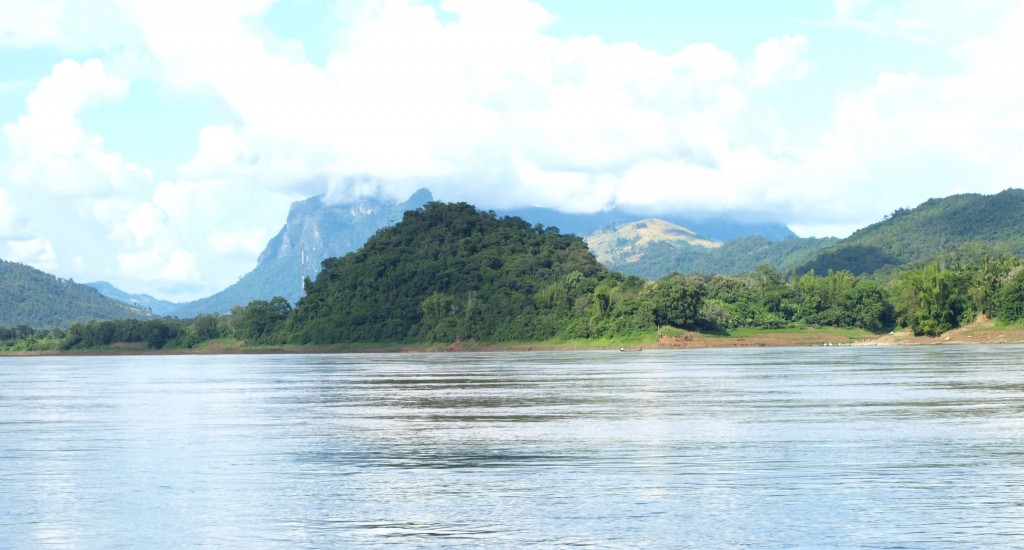 This sympathetically converted rice barge cruises between Pakse and the Four Thousand Islands area of southern Laos.
With 10 cabins, and room enough for 20 people, this spacious vessel never feels crowded. Its expansive decks are furnished with rattan and bamboo chairs, mats and chaise lounges, all designed for lazing on deck and watching the world go by in comfort. The lovely wooden restaurant serves a mixture of local Lao and French cuisine in the dining room and there is bar serving everything from pastis to champagne.
The cabins have en suite facilities with hot and cold running water for showers. The beds are simple but comfortable, arranged at right angles to each other. There are two on the upper deck and eight on the lower deck. Each cabin is provided with a fan. During the three day journey on the barge you will see Khong and Khone Islands and possibly sight the Irrawaddy dolphins. This is a truly relaxing and romantic way to see southern Laos and to experience the mighty Mekong River.
Holidays featuring this excursion