Day 1
Depart from the UK, transferring through Bangkok.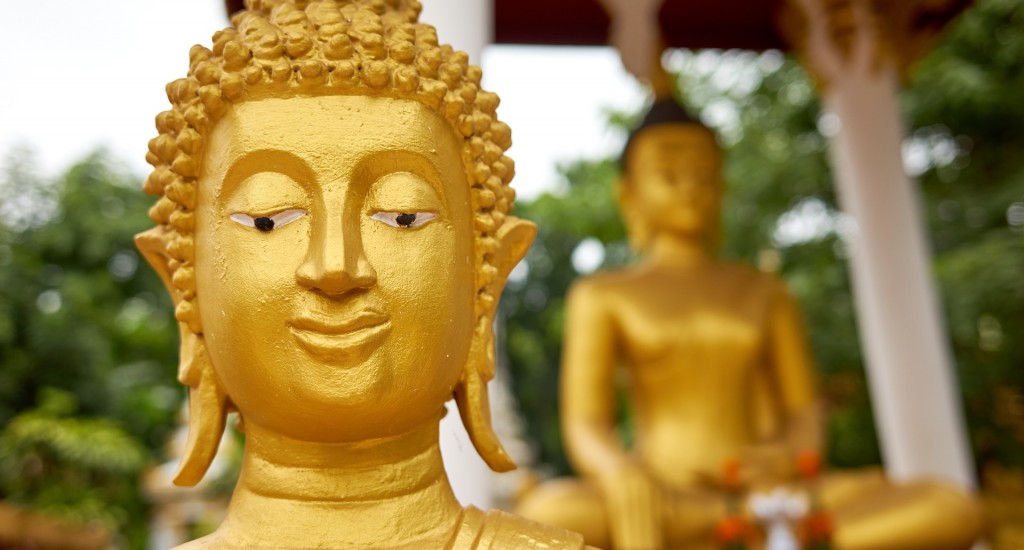 Day 2
Arrive in Vientiane and, having been transferred from the airport to your central hotel, relax after your long international flights.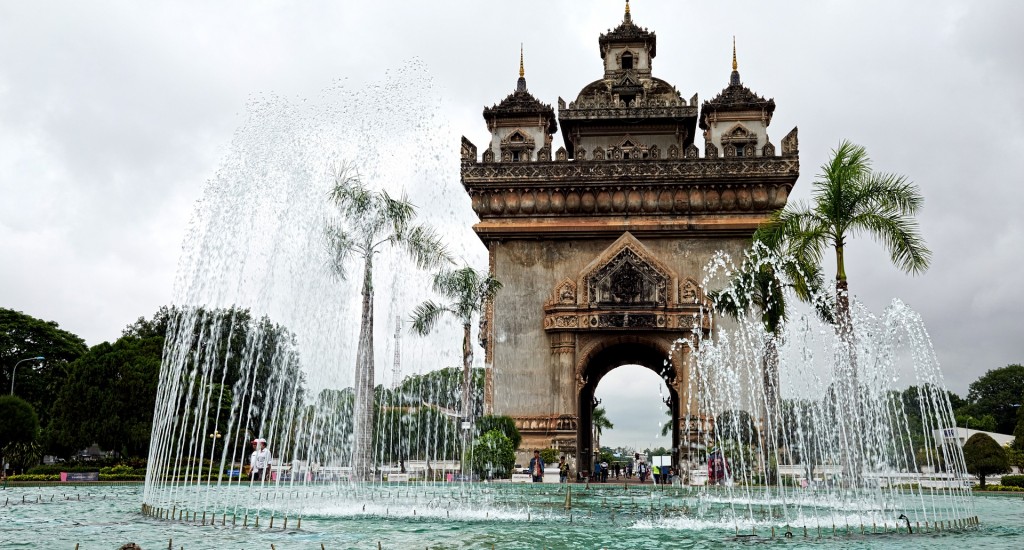 Day 3
Today you will enjoy sightseeing in Vientiane. First stop will be the Patuxai Monument, for orientating views over the city, and then it's the Wat Sisaket, Wat Phra Keow, Wat That Luang and finally the Golden Stupa.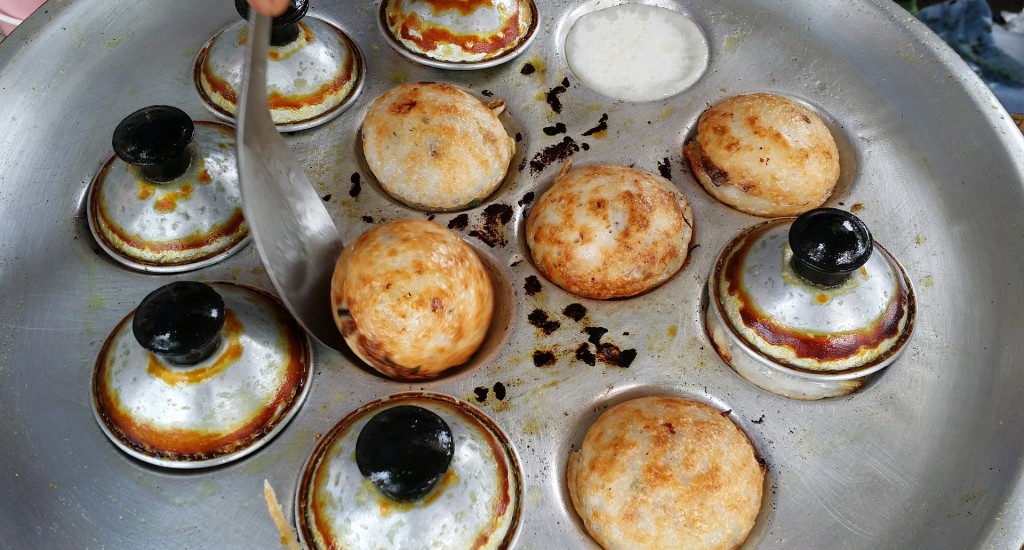 Day 4
Day at leisure in Vientiane – explore the markets and the river promenade.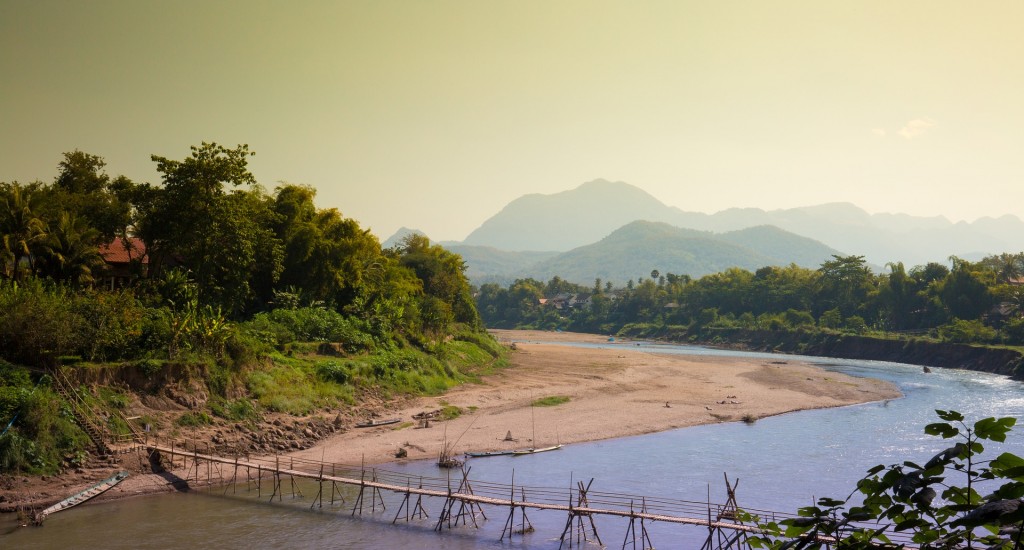 Day 5
Morning flight to Luang Prabang. An afternoon walking tour, will help to orientate you around the the town.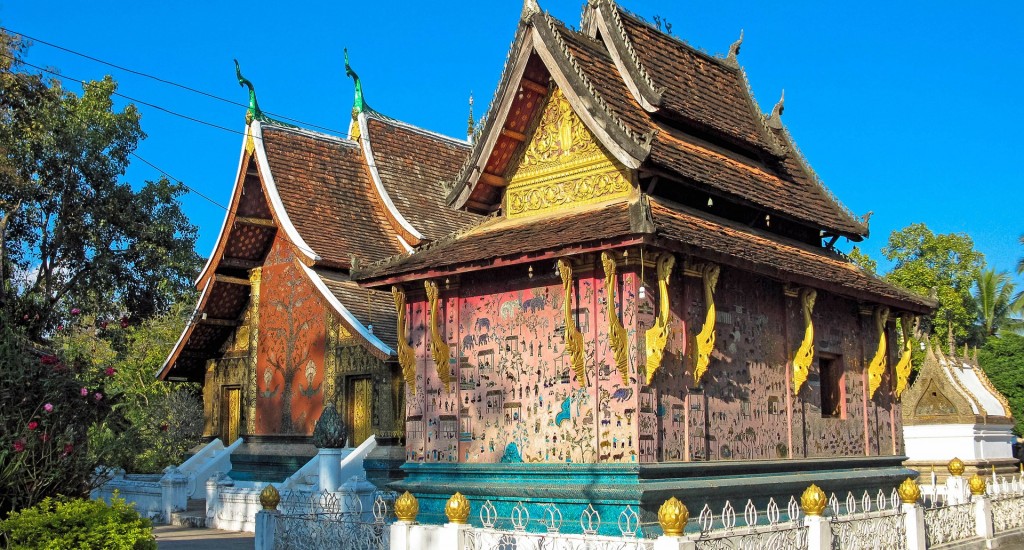 Day 6
Full day in Luang Prabang . We could organise a tour of the surrounding countryside, including beautiful Kuang Si Waterfalls.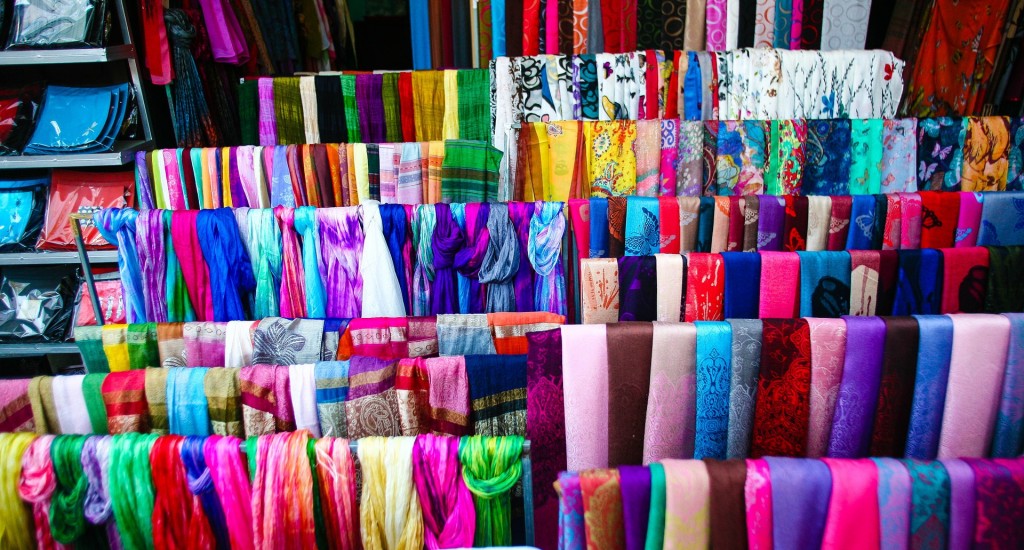 Day 7
A second day at leisure in Luang Prabang. In the late afternoon, you may choose to cruise upstream on the Mekong River to the Pak Ou Caves.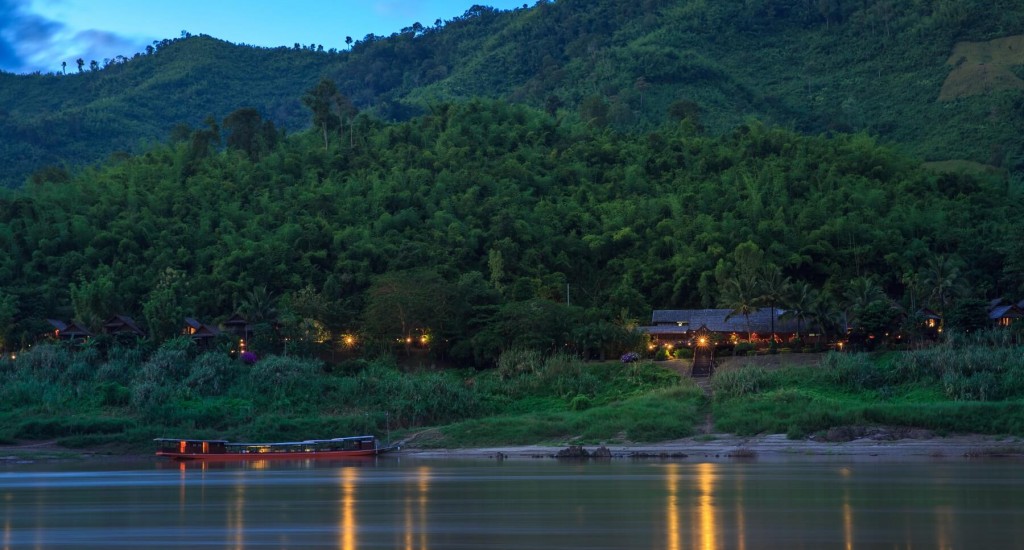 Day 8
Drive to Nong Khiaw in Northern Laos, where you check in to your riverside resort.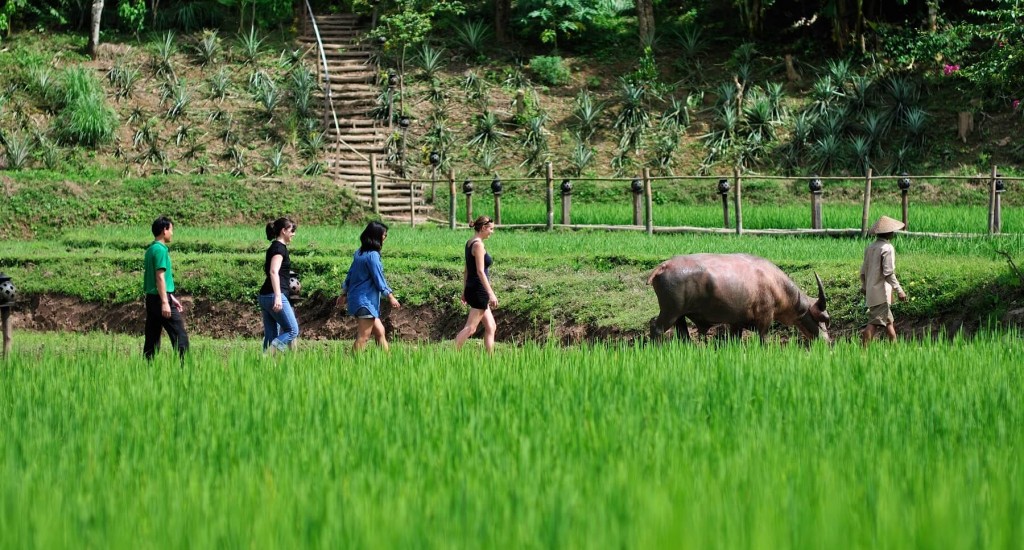 Day 9
Spend a full day exploring the local countryside – or simply relaxing in the resort hotel. There are local villages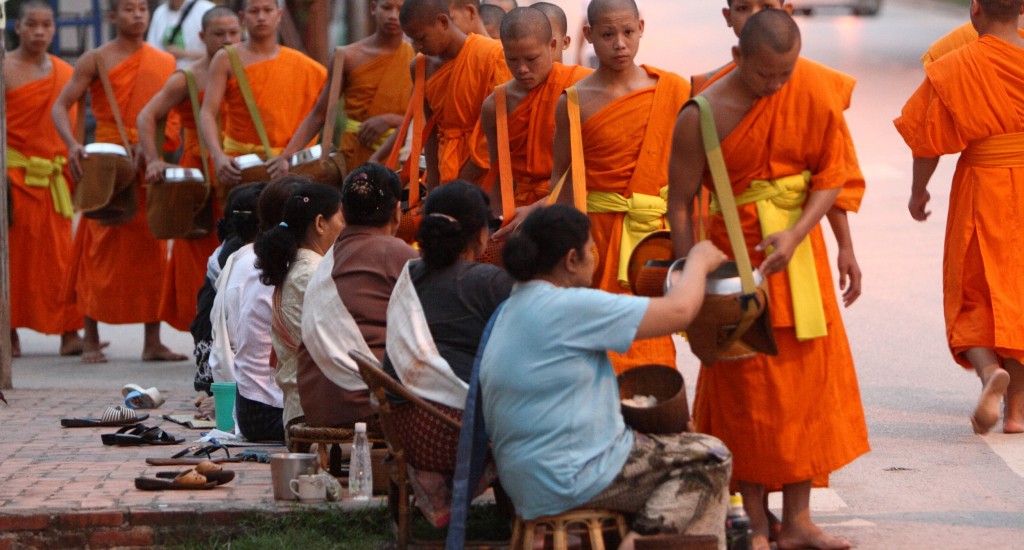 Day 10
Drive back to Luang Prabang, where you have opportunity to peruse the Night Market for gifts and trinkets. Feel free to haggle!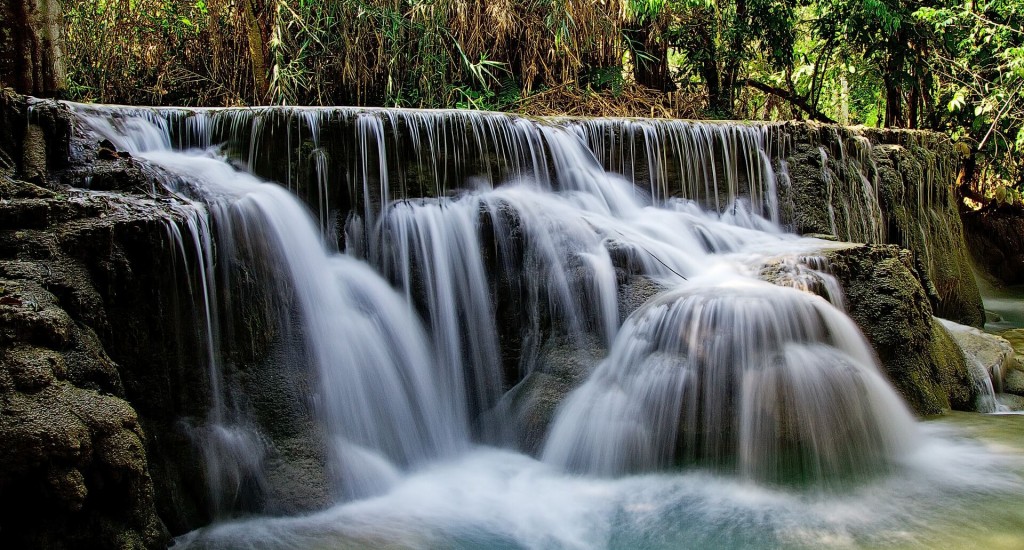 Day 11
Private transfer to the airport for your flights back down to Bangkok and then back to the UK.
Everything we do is tailor-made; our itineraries are just suggestions to give you an idea of what is possible. Please contact us so we can design the perfect holiday exclusively for you.
This itinerary will allow you to explore the main sights in the beautiful provinces around Northern Laos where you will experience some of the best trekking in South East Asia. There will be  plenty of relaxing time in Luang Prabang which many people rate as the most beautiful and atmospheric city in South East Asia and where hours melt away and fine food can be found on every corner.
There is a tour of the sleepy capital, Vientiane,where you can enjoy some fabulous views over the Mekong, and an opportunity to get up-country to the dramatic limestone karst mountains.
 3 nights Vientiane – 3 nights Luang Prabang – 2 nights Nong Khiaw – 1 night Luang Prabang