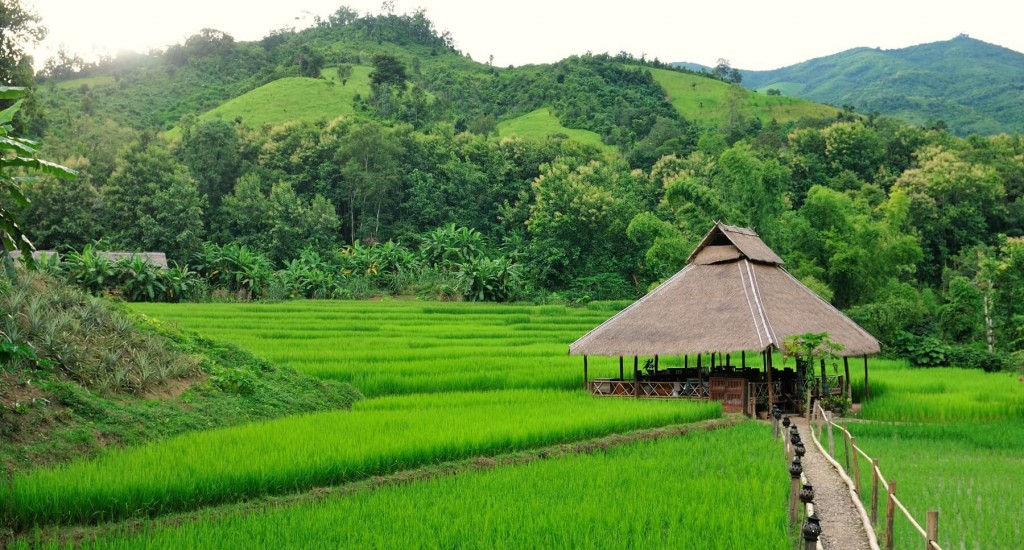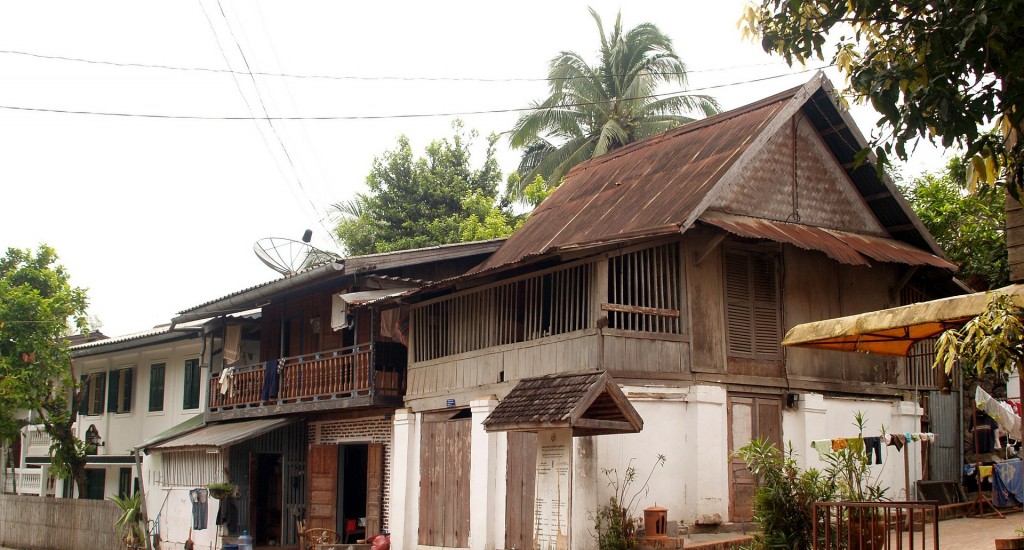 Day 2
Today arrive in Luang Prabang. Take a privately guided walking tour through the quiet back lanes where you will discover a mix of beautiful old French Colonial buildings, traditional old Lao houses and gold gilded Buddhist temples.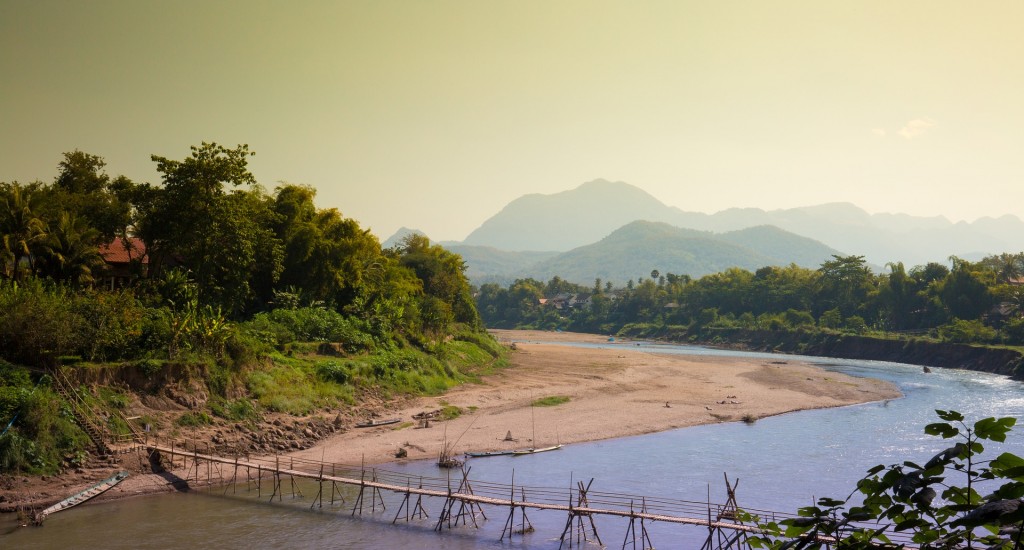 Day 3
This morning take a private boat for a short cruise to the ancient Royal temple of Wat Long Khoun. From here cycle for approximately 30 minutes to the quiet village of Xienmene and visit the local school. Continue by bicycle along quiet unpaved roads to the unknown Hoy Khua Waterfall with a short stop at a Khmu village. Then cycle to the riverside village of Ban Pak Leuang and board your boat, enjoying a picnic lunch on board heading up the Mekong River to a pottery making village where you will meet the locals and learn about their daily lives. Continue by private boat to Luang Prabang, arriving back in the town in the late afternoon.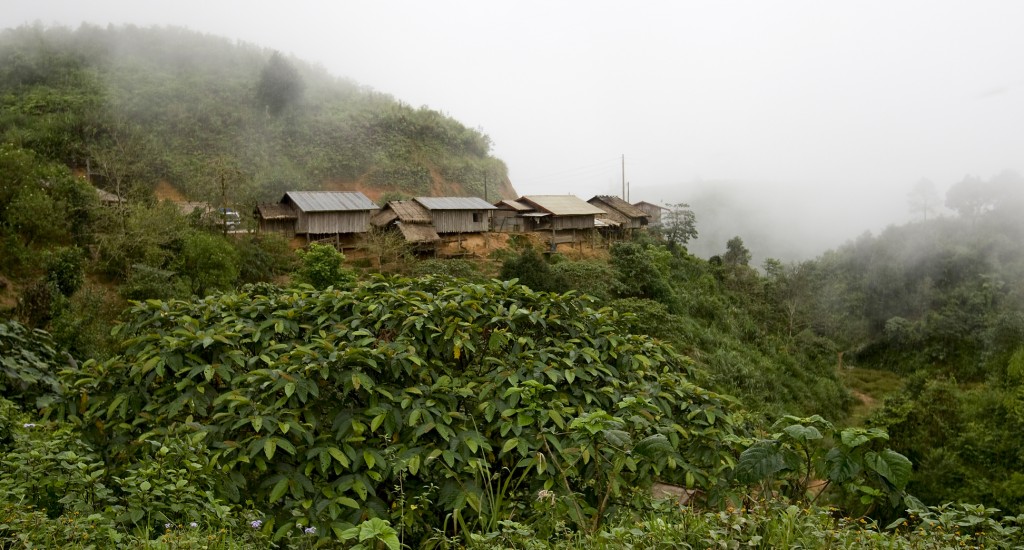 Day 4
Leave Luang Prabang and head to the rolling countryside and admire the beauty of the Nam Ou River. In the afternoon the drive gets more difficult at times; however the rugged mountain scenery combined with the colourful local population makes for a memorable experience. This route is particularly good for its mountain views and remote Hmong villages. Pass through the market town of Oudomxay, then continue onto Muang La, arriving there by late afternoon.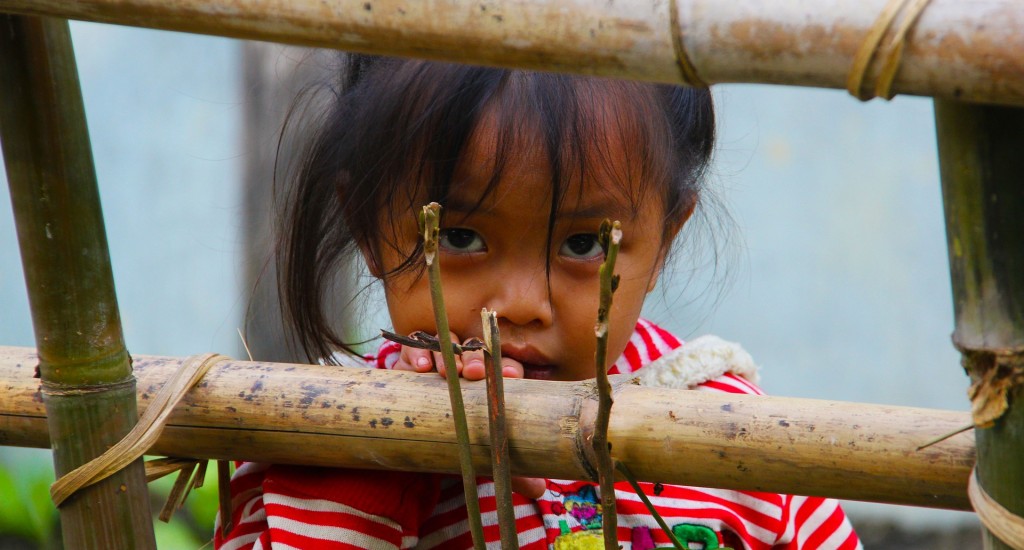 Day 5
Spend the day exploring the local village and take in the panoramic views of the Nam Pak River, the beautiful rice terraces and salt mines.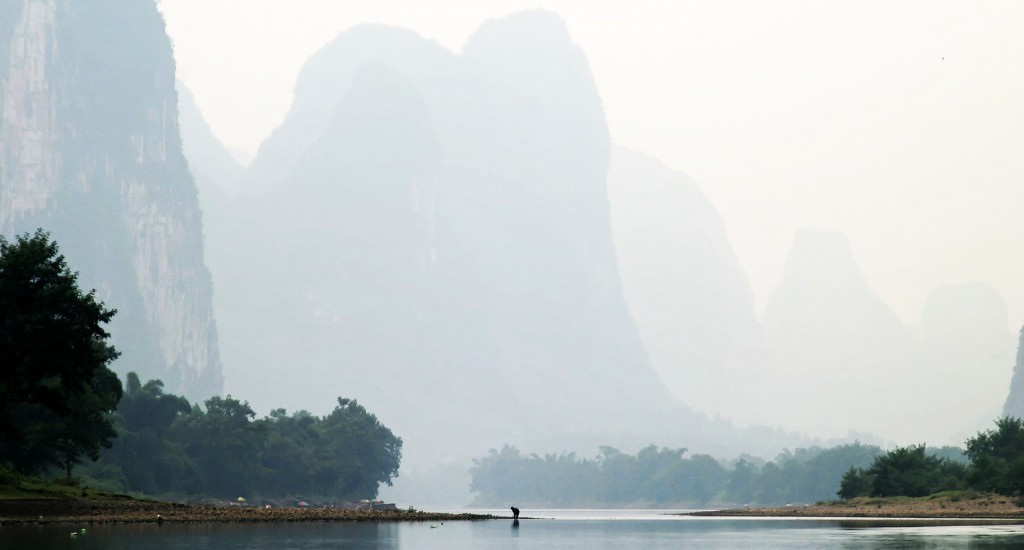 Day 6
This morning drive to the riverside town of Muang Khua and board a local private boat for an unforgettable cruise down the Nam Ou River to Nong Khiaw. This particular stretch offers stunning limestone karst scenery and remote villages, including Khamu and Hmong villages that can only be accessed by boat, before reaching your accommodation in Nong Khiaw mid afternoon. After checking into your hotel take a short bicycle ride to the picturesque local limestone caves nearby.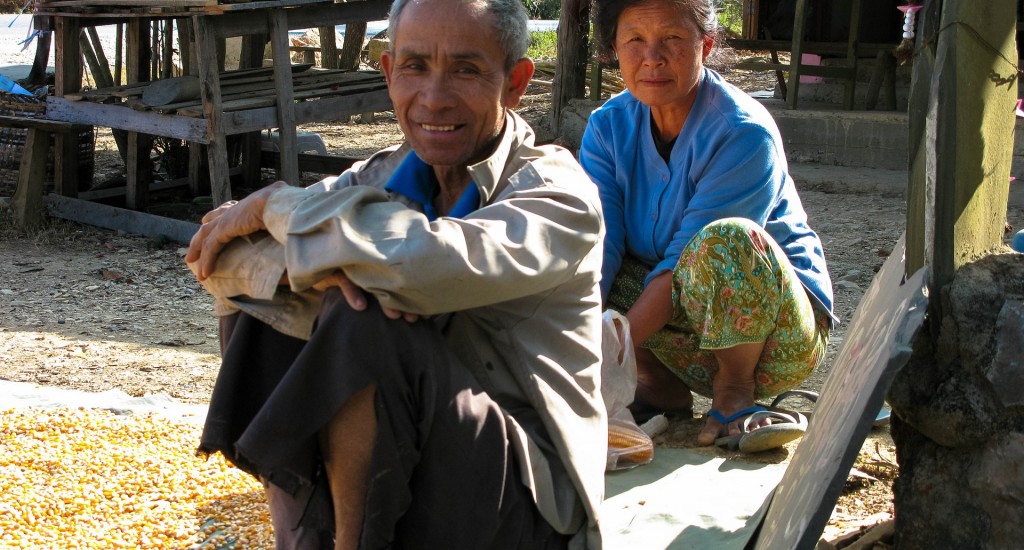 Day 7
After breakfast trek 30 minutes to Tham Kaang, a recently rediscovered cave used by local villagers during Vietnam War (1960-1972). From here walk to Ban Houay Boor (a Red T'ai village) and have lunch at villager's home. Then continue trekking to Ban Na before heading back to Nong Khiaw Riverside Lodge.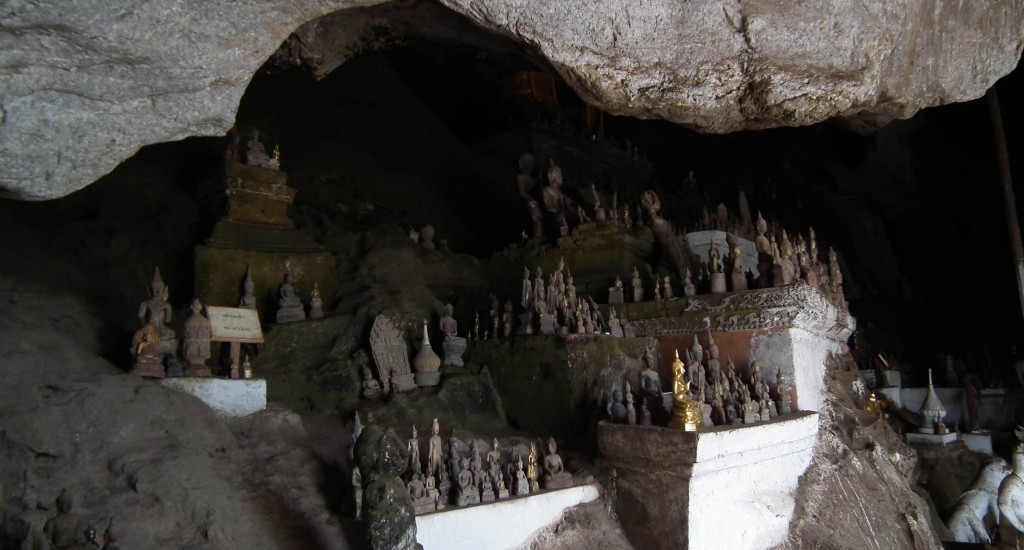 Day 8
This morning continue downstream by boat on the Nam Ou River. En route stop at the mysterious caves of Pak Ou, two linked caves crammed with thousands of gold lacquered Buddha statues of various shapes and sizes left by devoted pilgrims, then continue back to Luang Prabang.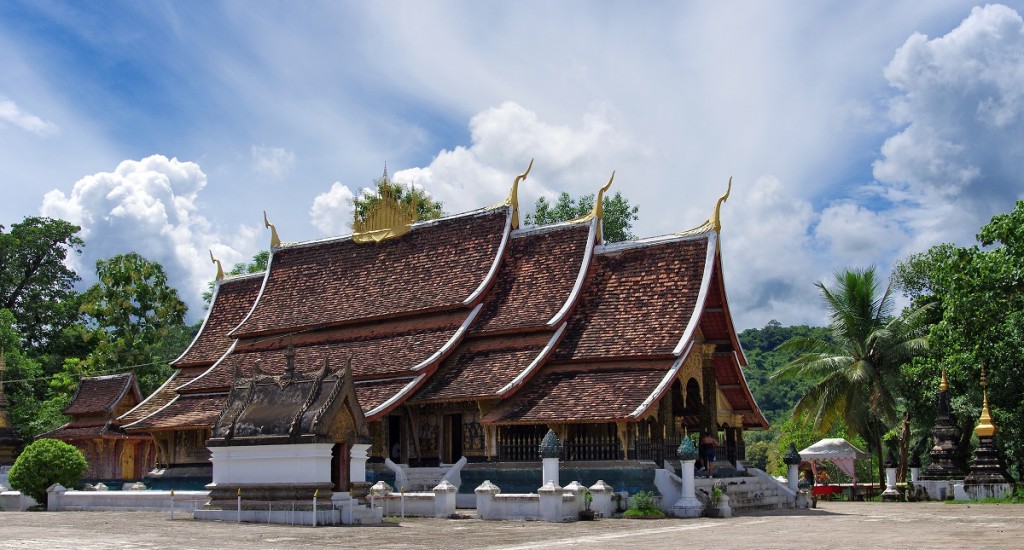 Day 9
Fly from Luang Prabang back to Bangkok and transfer through back to the UK.
Everything we do is tailor-made; our itineraries are just suggestions to give you an idea of what is possible. Please contact us so we can tailor the perfect holiday exclusively for you.
This innovative nine day itinerary takes you off the beaten track to explore the remote villages and hill tribes of Northern Laos. Throughout the itinerary you will have plenty of opportunities to interact with the locals and learn about their unique lifestyle. Although away from the typical tourist trail, accommodation is a real part of this itinerary with stays at some really unique boutique hotels and lodges.
Starting in the wonderful city of Luang Prabang you will enjoy a boat cruise and cycle ride to the quiet village of Xienmene where you will visit the local school and enjoy a cooling dip in the Hoy Khua Waterfall. From Luang Prabang you will drive to the picturesque town of Muang La admiring the beauty of the Nam Ou River en route. After some exploration of the local villages you will board a boat and cruise down the Nam Ou River to Nong Khiaw, an area of outstanding natural beauty. After some light trekking around the local villages you will return to Luang Prabang where you have time for a browse around the extensive night market.
2 nights Luang Prabang – 2 nights Muang La – 2 nights Nong Khiaw – 1 night Luang Prabang