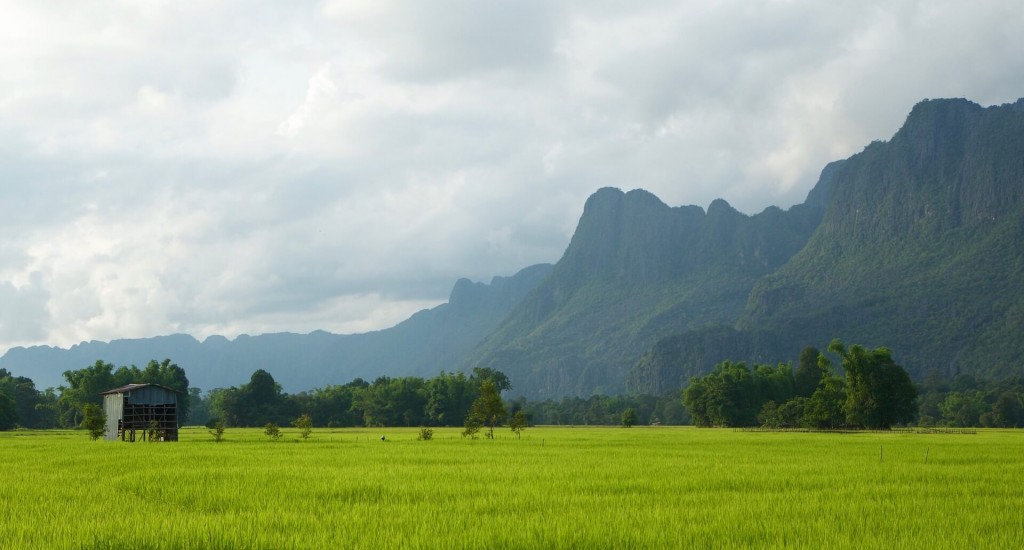 Day 1
Fly from UK to Bangkok.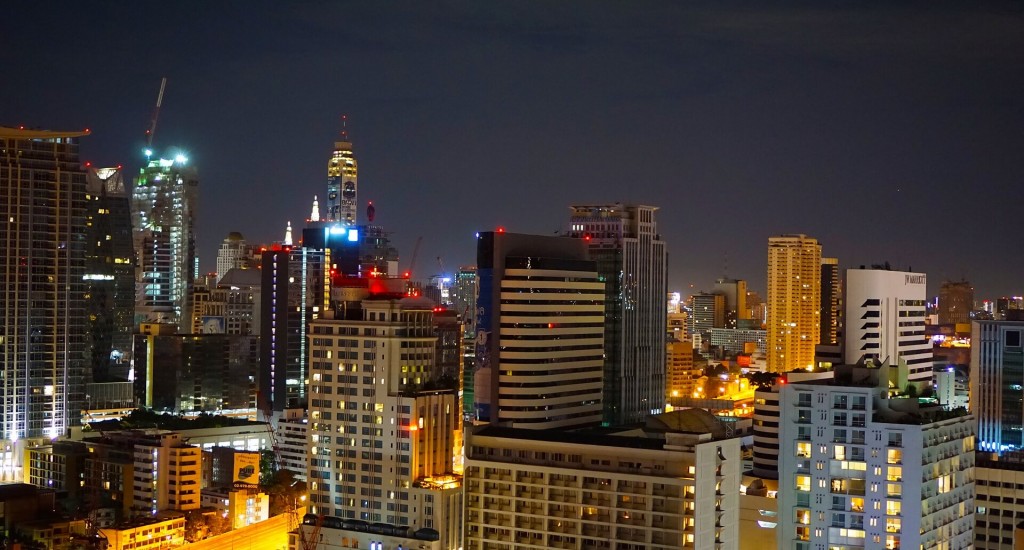 Day 2
Arrive in Bangkok and spend the remainder of the day recuperating after your long flight.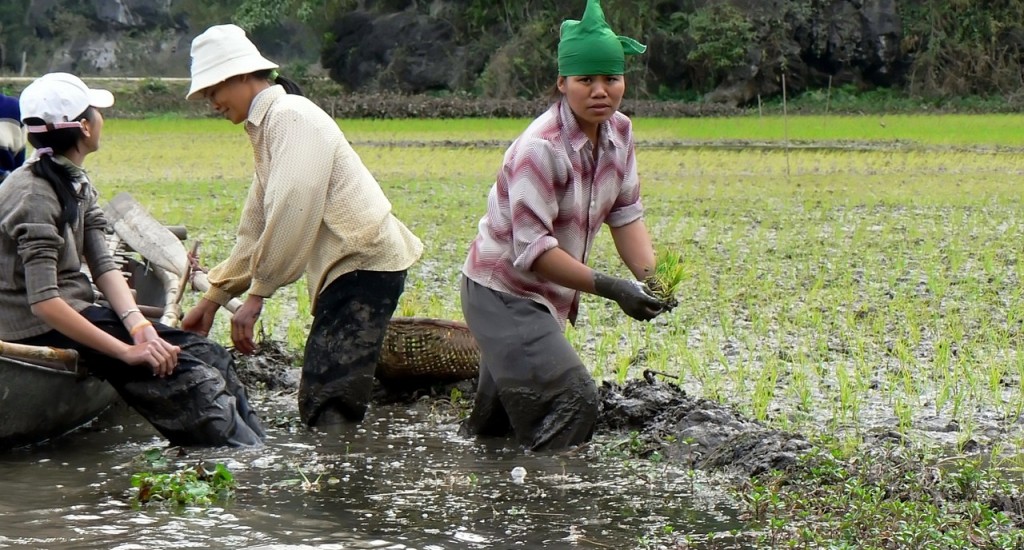 Day 3
Fly to Nakhon Phanom in Eastern Thailand, where you are met from the plane. Cross over the new Friendship Bridge in to Laos and Thakek. After lunch next to the Mekong, drive north to Kong Lor village.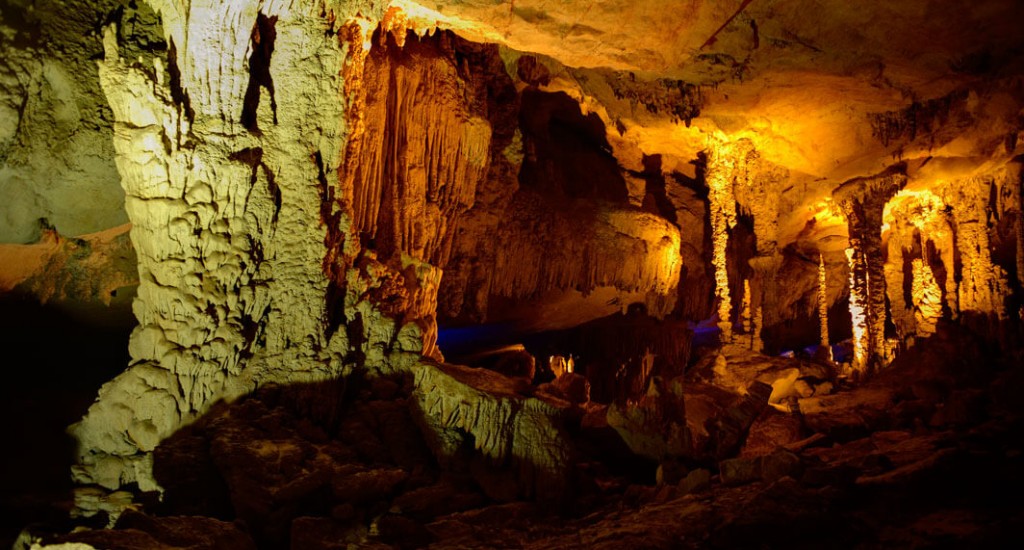 Day 4
After a morning walk around the village and the paddy fields, explore Kong Lor caves. Visit the villages through the other side and then head back to Kong Lor, where you meet your vehicle for the drive to Vientiane.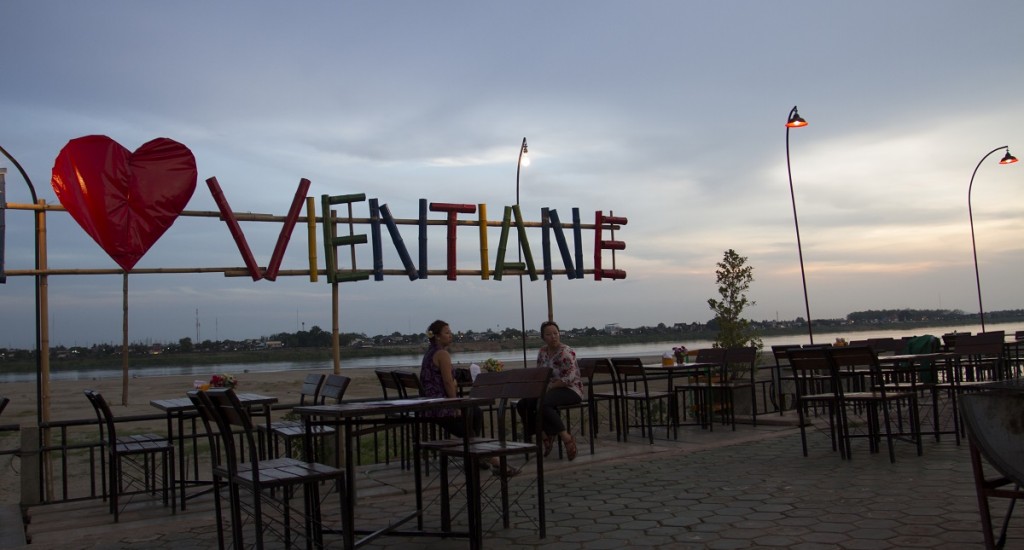 Day 5
Full day to explore Vientiane. Enjoy a cocktail on the banks of the Mekong as the sun sets.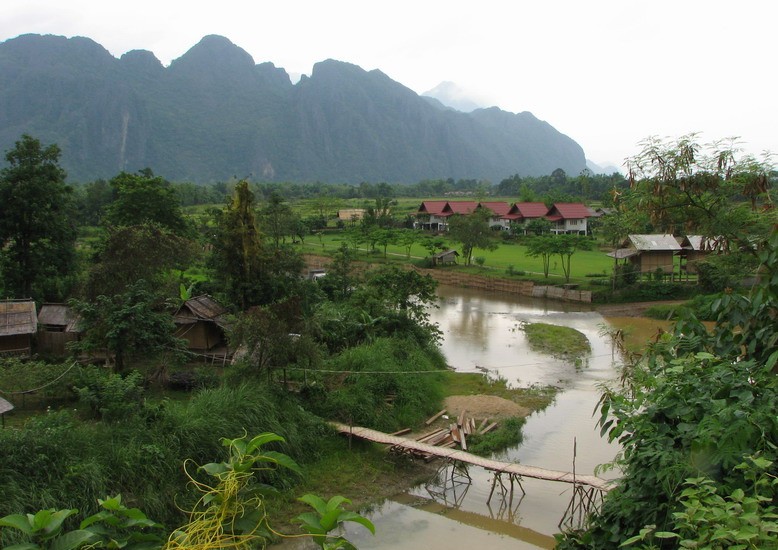 Day 6
Drive north to Vang Vieng, stopping at a fishing village en route.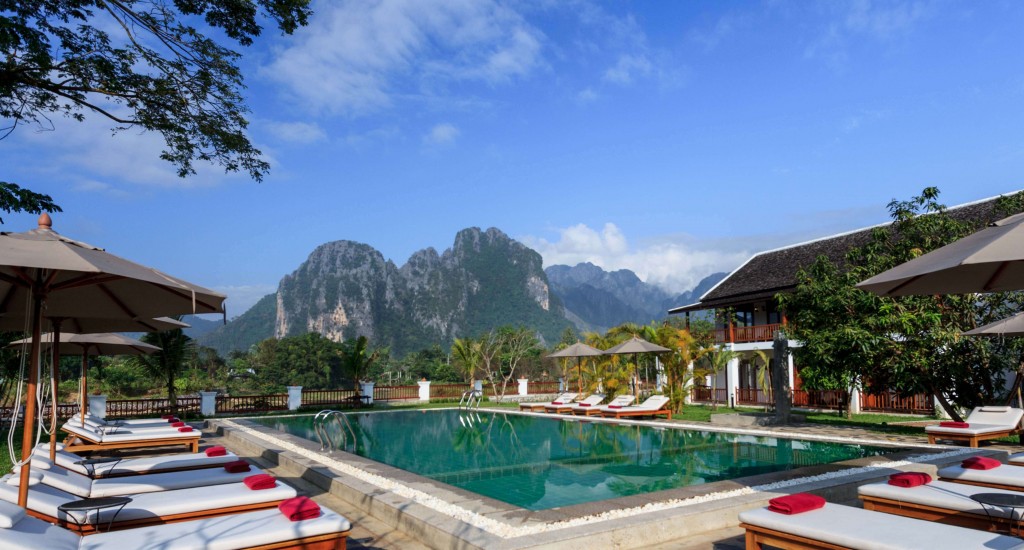 Day 7
Full day at leisure in and around Vang Vieng. There are numerous excursions to chose from, many water-based. Alternatively, you could spend the day relaxing beside the hotel pool.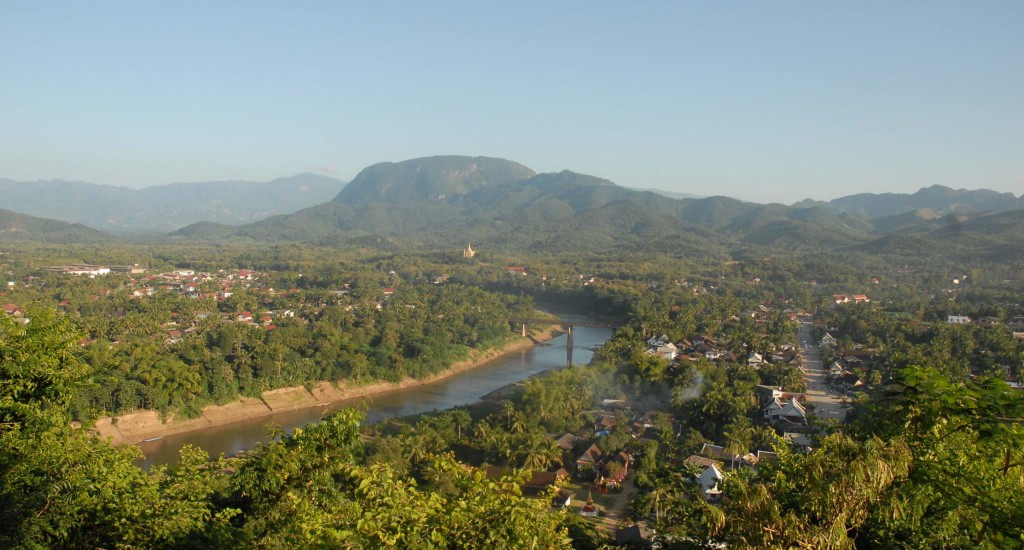 Day 8
A spectacular drive north to Luang Prabang. Heading over high mountain passes, the drive will take most of the day but will reward you with some wonderful scenery.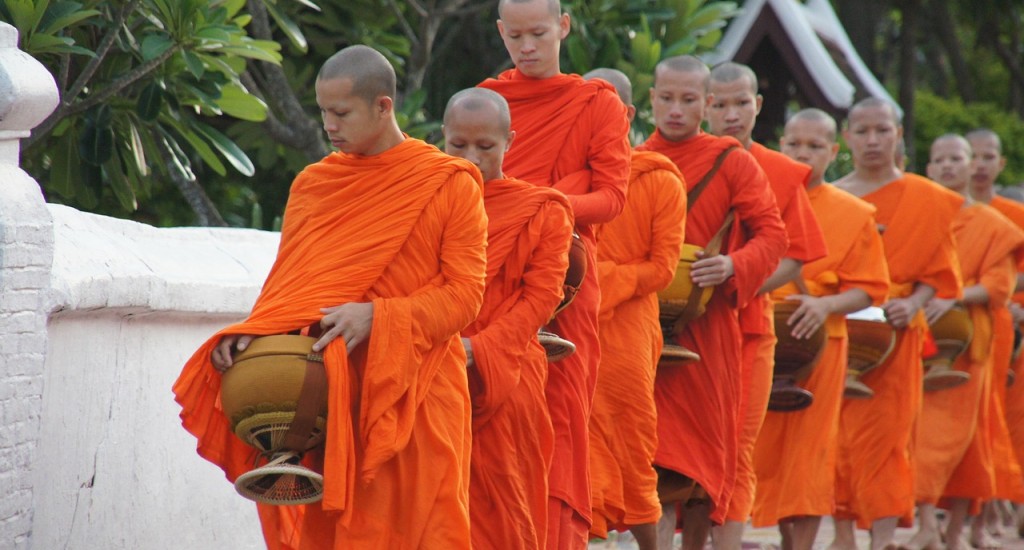 Day 9
A full day in Luang Prabang. You could use electric bicycles to explore at your own pace, or stroll around taking in the sights and sounds.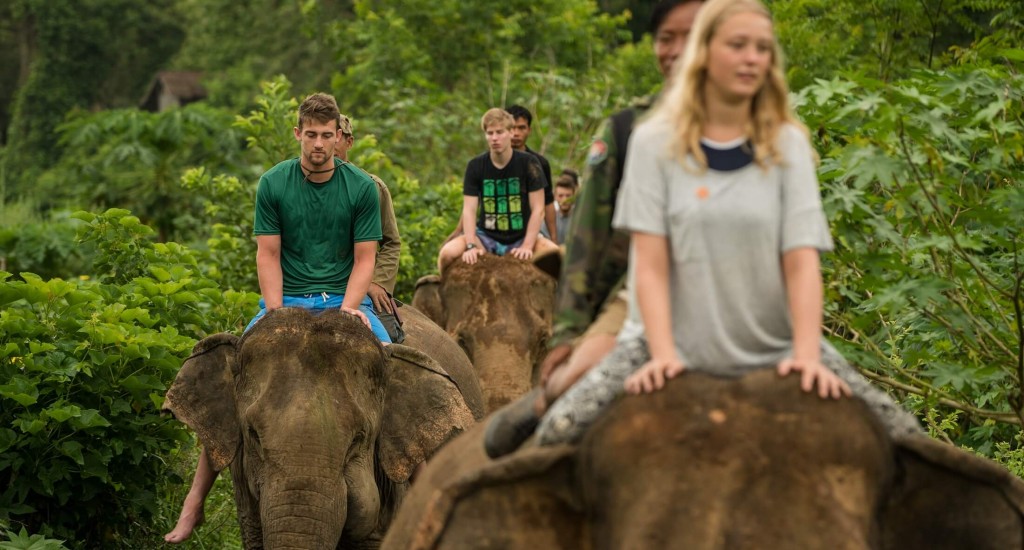 Day 10
Head out of Luang Prabang in to the forest, and spend the day trekking on elephant-back on the Shangri-Lao experience. Spend the night in a luxurious tent.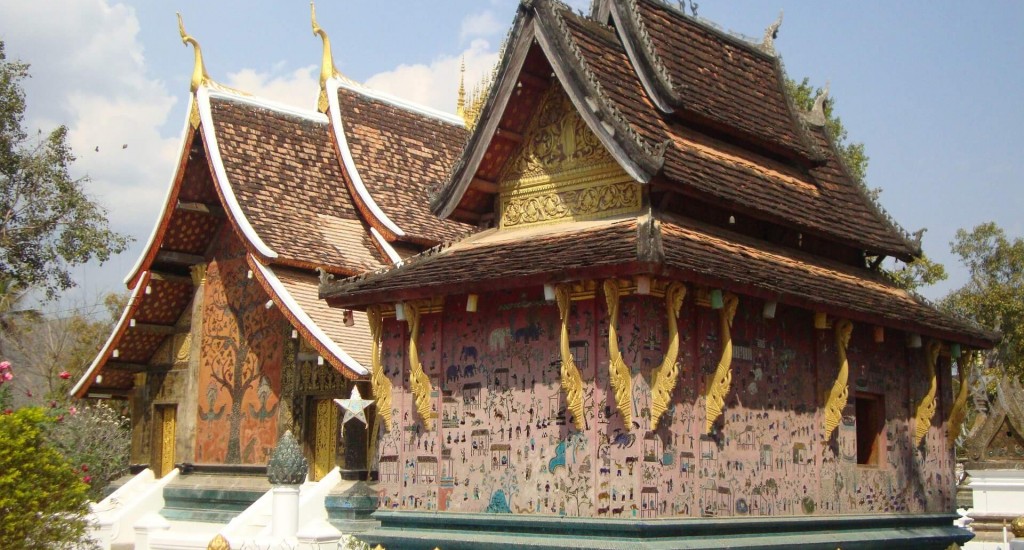 Day 11
Depart from the Shangri-Lao camp in the morning and spend the remainder of the day at leisure in Luang Prabang.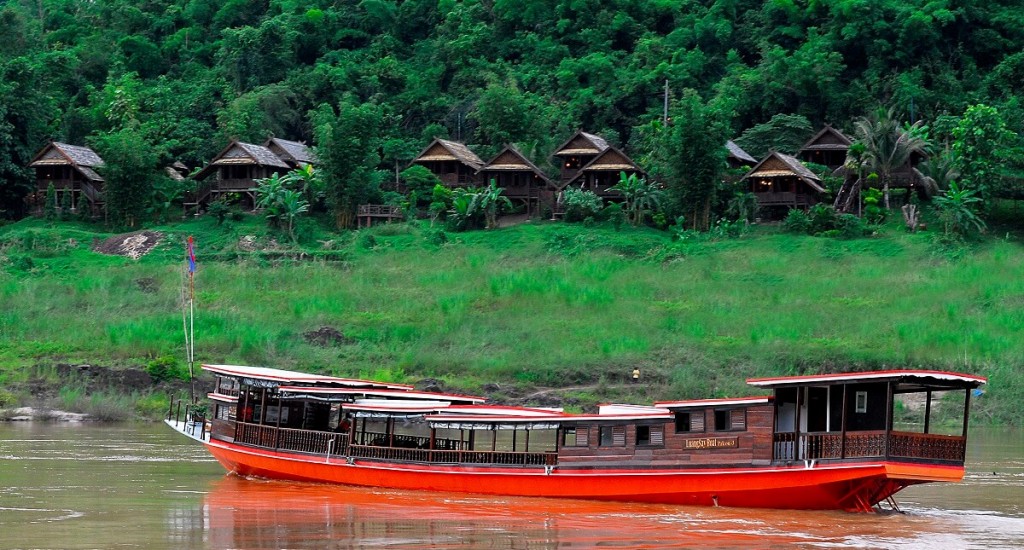 Day 12
Join the Luang Say cruise, travelling west and upstream on the Mekong River. Overnight in Pak Beng.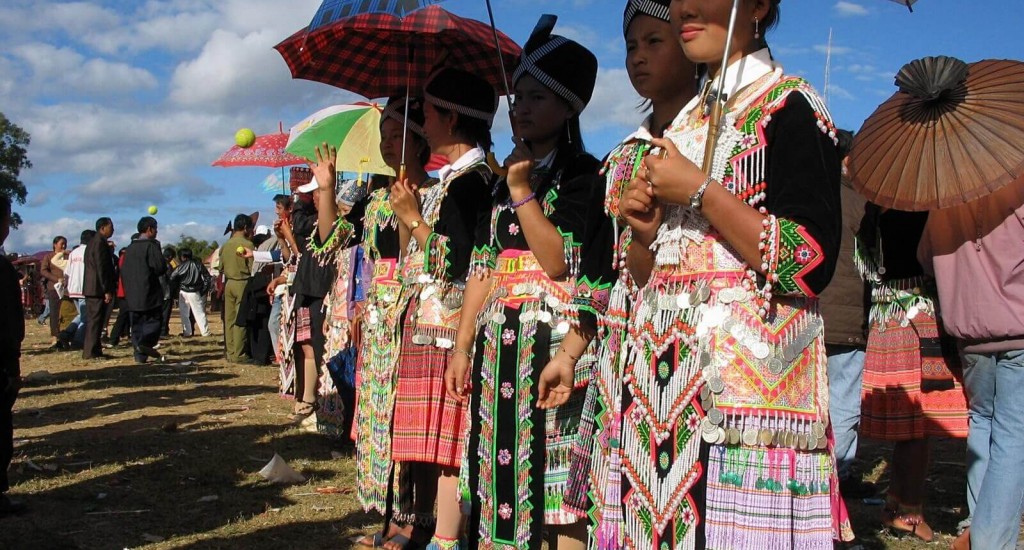 Day 13
After having visited the morning market in Pak Beng, continue along the Mekong to Huay Xai, from where you cross in to Thailand and are transferred to Chang Rai.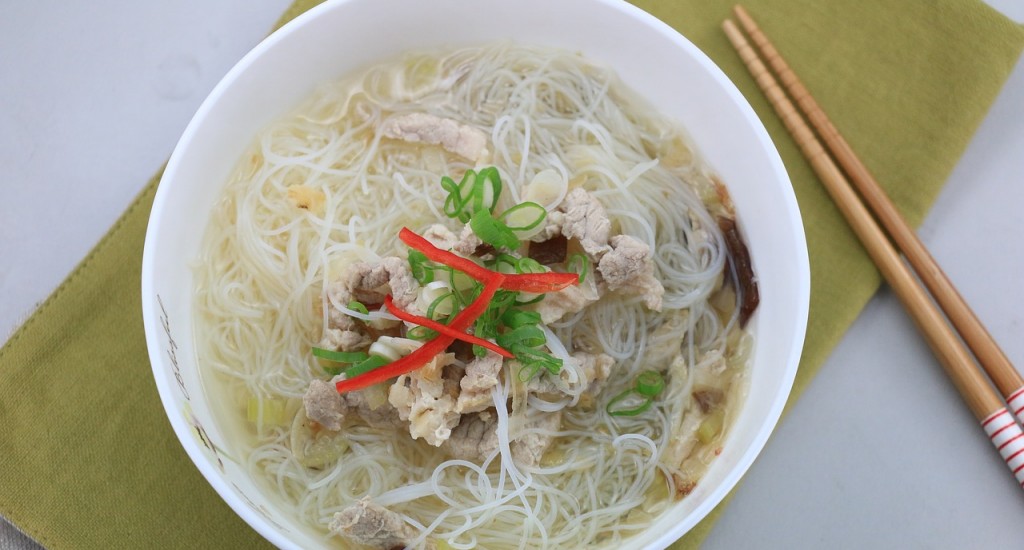 Day 14
Fly from Chiang Rai down to Bangkok, where you transfer through to the UK.
Everything we do is tailor-made; our itineraries are just suggestions to give you an idea of what is possible. Please contact us so we can tailor the perfect holiday exclusively for you.
This 2 week day tour enables you to explore the must-see sights of Vientiane and Luang Prabang, as well as an off the beaten track adventure to the little visited and remote Khammoune Province. Khammoune is most famous for the spectacular Kong Lor Cave, over 7km long, as well as some of the most beautiful limestone karst scenery in Southeast Asia. You eventually depart from Laos by heading upstream on the Mekong and crossing back in to Northern Thailand.
1 night Bangkok – 1 night Kong Lor Village – 2 nights Vientiane – 2 nights Vang Vieng – 2 nights Luang Prabang – 1 night Shangri-Lao elephant camp – 1 night Luang Prabang – 2 day cruise from Luang Prabang to Huay Xai with 1 night in Pakbeng – 1 night Chiang Rai